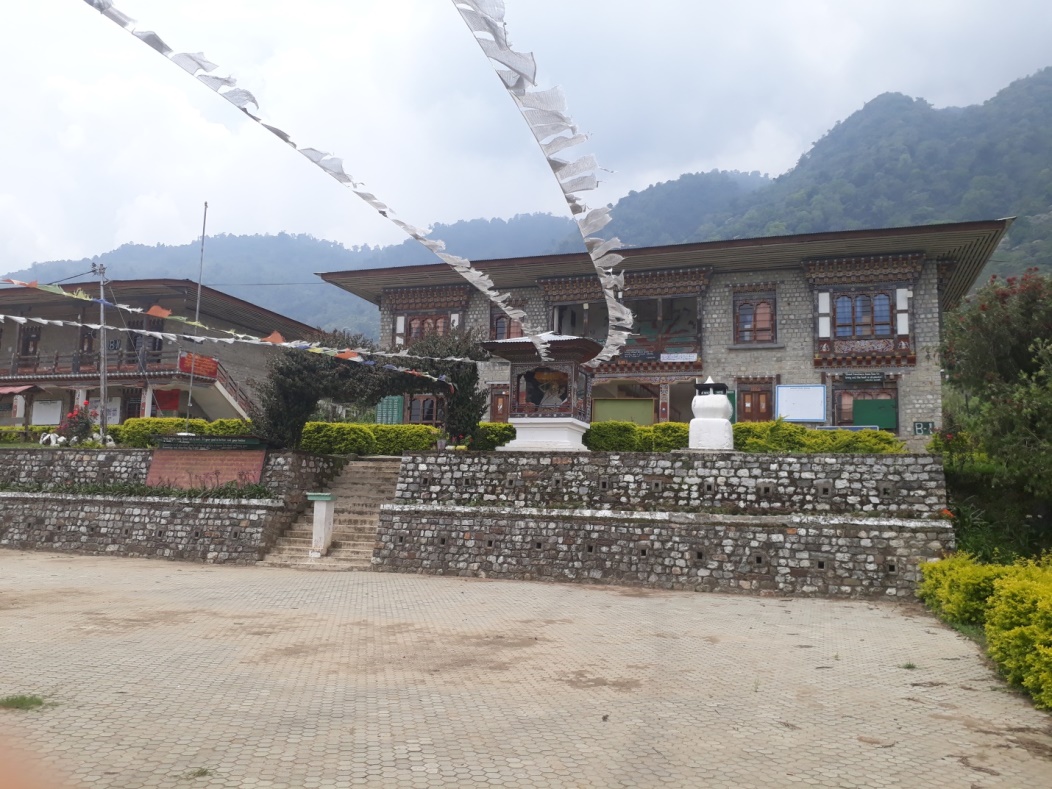 Brief History of School
Tsangkha Middle Secondary School is under Dagana Dzongkhag. It is located on a gentle slope above Tsangkha village opposite to local government and RNR office. It is 17 kilometers drive from Drujegang Higher Secondary School and 14 kilometers from the Thimphu-Dagana high way. The school was formally established 1981 as a boarding primary school. In 2008 it was upgraded to Lower Secondary School and subsequently to Middle Secondary School in 2018.
It is a boarding MSS catering to more than 500 students. It's located on government land holding number 98 spread over 15.63 acres.
Vision
To commit and achieve excellence for every child, every day and every opportunity in preparation for their global world of tomorrow.
Mission
To serve the service of TSA-WA-SUM, ensuring every child has access to an excellent education.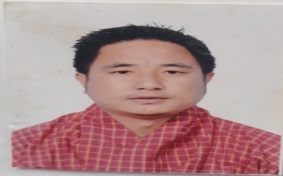 Profile  of Head of Institute
Name: Tshultrim
 Position Title : Principal II
 Position Level : P2A
 EID no : 200307416
 CID No : 11505002909
 Home Address : Gomchu, Khaling, Trashigang
 Email ID : tshultrim@educatio.gov.bt
Contact Number : 16681021