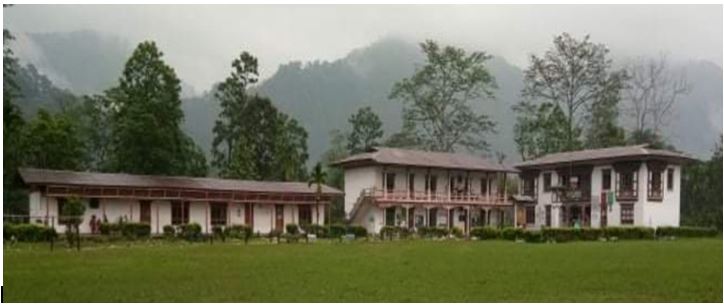 Karmaling Primary School was established in 2009. It initially started as an ECR in Karmaling Gewog under Lhamoyzingkha Dungkhag, Dagana. It is about fifteen kilometres away from the Dungkhag office and about four kilometres away from Lhamoyzingkha-Dagapela highway. It has classes ranging from PP to VI with a total of 140 students. It is a day- school catering to the needs of five chiwogs (Karmaling, Jemethang, Laptsakha, Dorjiphu and Omchu). This school also has a school feeding programme.  The school has a total area of 5.25 acres according to the lagthram number 538.
School Vision:
Present itself as one of the model schools to produce healthy, Intellectual and patriotic citizens of our beloved country with right knowledge, right skilled and right values and attitudes.
School Mission:
A high quality wholesome education will continue to be its central focus by way of excellent school management practices and curriculum implementation to meet the challenges and aspirations of the 21st century.