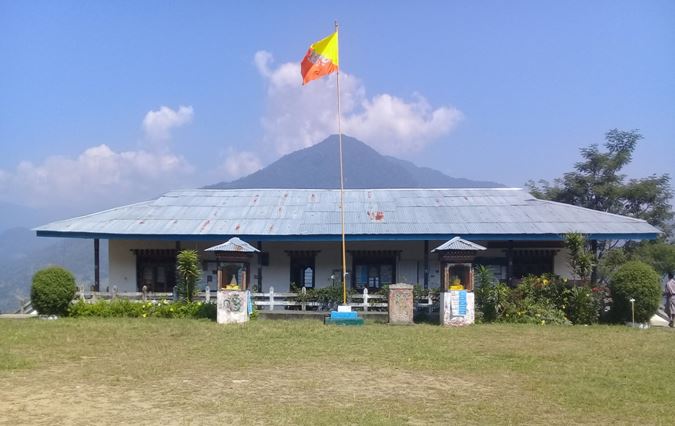 Gangzor Primary school was established on 5th March, 2007, on a hill top in Gangzor village under TsendagangGewog. It is located 1 km above Dagana-Thimphu highway opposite to Dagapela-Dagana road junction.It is a day school with 119 students and eight teachers this year. It has campus area of 6.33 acres in Thram No.1058.It caters to two chiwogs -Upper Gangzor and Lower Gangzor.
VISION:
Gangzor PS aspires for "Academic Excellence and Wholesome Development of students with GNH values".
MISSION:
Excellent implementation of academic and non-academic programs through 21st century pedagogy.